Annual C & O Canalfest, Cumberland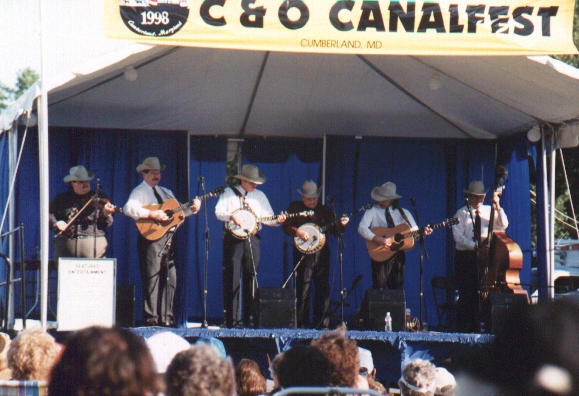 Bluegrass music by Ralph Stanley and the Clinch Mountain Boys, 1998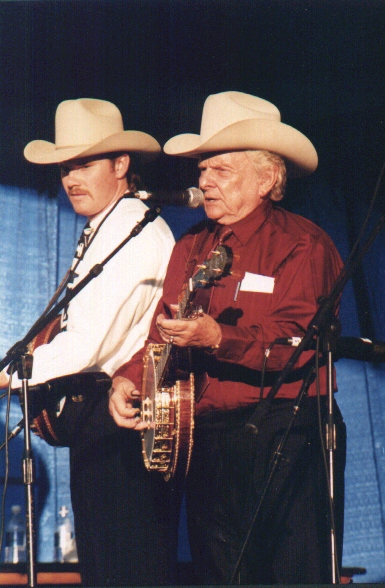 Ralph Stanley began performing bluegrass
music more than 50 years ago with his
brother, Carter, who passed away in 1966.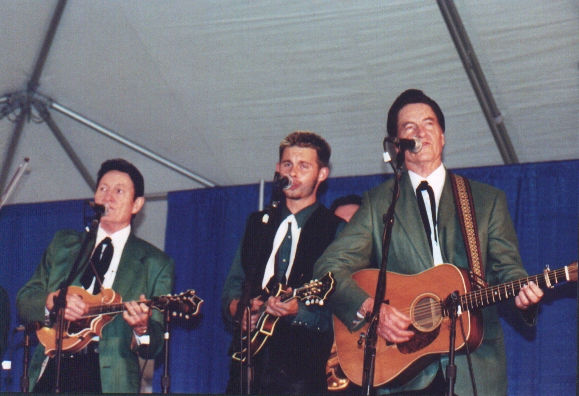 Jim and Jesse and the Virginia Boys treat
the 2001 Canalfest audience to a delightful
program of traditional-style bluegrass.
Jim McReynolds, on the far right, and
his brother, Jesse McReynolds, on the
far left, have been performing together
since the early 1940s.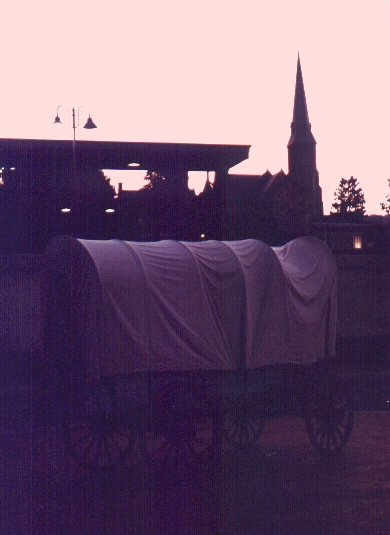 A covered wagon rests at twilight
after a long day of Canalfest activities.

Back to photos of Allegany County, Maryland